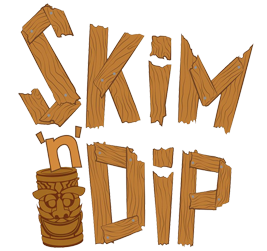 Get Your Pool Summer Ready!
Weekly Cleaning and Chemical Balancing // Residential and Commerical Service // One Time Cleanings // Equipment repairs and replacement // Free Estimates // Much more..
Get a free estimate!
While our website is under construction, current customers can now beta test the app using their email and the 'forgot password' button.
Beta Test The App!